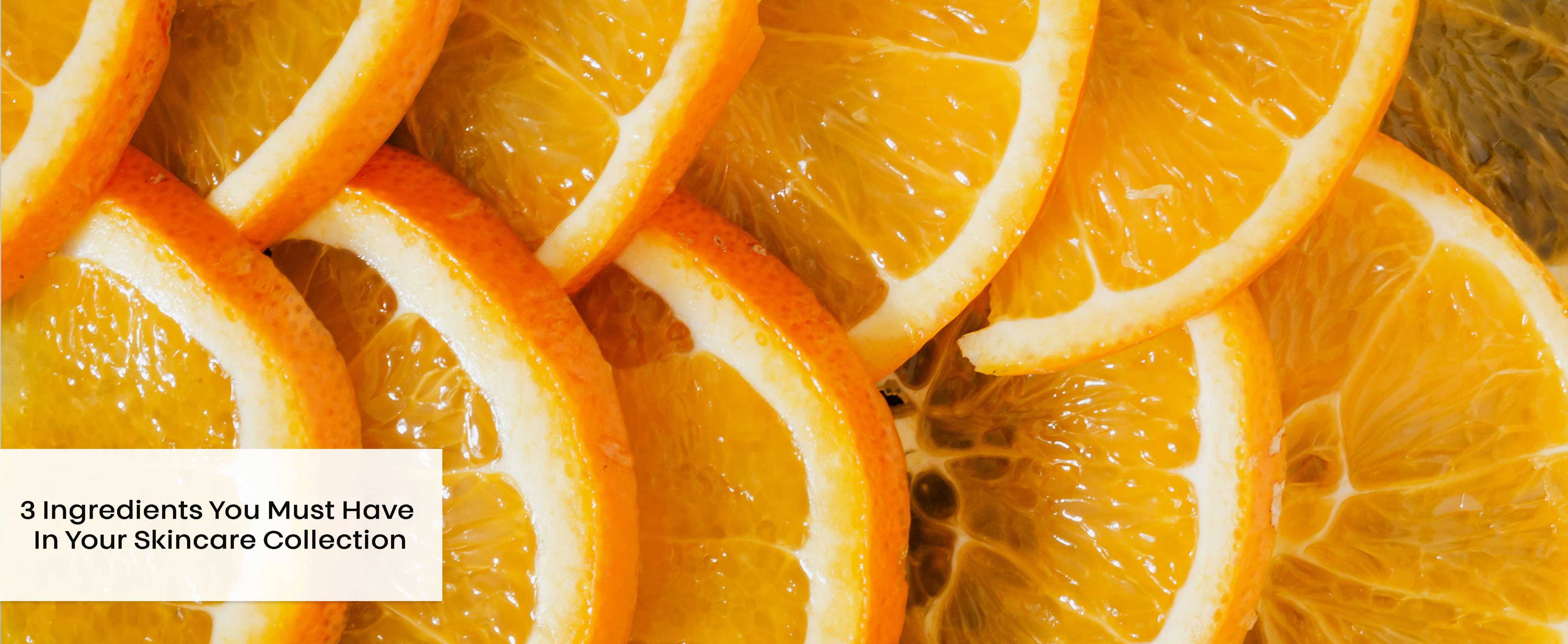 Women today are getting treatments like Botox much earlier in their lives than ever, some as early as in their 20s! While these treatments can help you prevent and smooth out wrinkles, some require you to inject a toxin into your body in order to reap the benefits.
Another way to keep your skin healthy and looking younger is with a healthy skin care regimen and one amazing eye serum! Don't forget—eye gels and eye creams are just as amazing!
Since the skincare market is flooded with thousands of options causing most of us to experience serious decision fatigue, we thought we'd keep this info super simple and go back to basics starting with the ingredients!!!
So what ingredients make for the best eye serum? Read on to learn all about our top 3 picks.
1. Hyaluronic Acid is definitely
Hyaluronic acid is a substance that sounds like it comes from a lab, but it is actually produced naturally by your body. It is mostly found in your skin, eyes, and connective tissue, and it is there to help your body retain water.
In fact, Hyaluronic Acid keeps your skin supple, and it can greatly reduce the appearance of wrinkles and fine lines over time.
>> Fade Dark spots and Brighten up skin
>> Repair Darkness around eye area
>> Ideal for a number of skin discoloration problems
Vitamin C 20% Whitening Cream
Fade Dark spots and Brighten up skin

Repair Darkness around eye area

Ideal for a number of skin

discoloration problems
100% Satisfaction Guarantee
With aging and exposure to UV light, smoke, and pollution, the amount of Hyaluronic Acid we produce decreases over time. Unless we know how to increase it! To keep the skin around your eyes smooth and to prevent sagging, just make sure your skincare products contain a little bit of Hyaluronic Acid!
Eye serums, gels and creams with Hyaluronic Acid are easily absorbed into the sensitive skin around your eyes to smooth fine lines and wrinkles as that moisture is replenished and retained.
The best at-home eye treatments are made with Hyaluronic Acid and are formulated to help lock in moisture without feeling greasy or too heavy.
No eye serum, eye cream, or eye gel worth trying would be complete without it!
2. Don't Forget The Amino Acids!
Amino acids play an important role in skin beautification. Skin cell turnover, which is an essential process in maintaining and renewing healthy skin, is enhanced by amino acids, thus promoting skin regeneration.
Amino acids are quite literally the building blocks that make up all protein, most importantly for our skin is collagen. These are needed to hydrate, repair, and regenerate the skin around your eyes. The result is the elimination of wrinkles, bags, dark circles, and puffy, tired eyes.
Furthermore, amino acids have a UV-protection effect. Amino acids have antioxidant properties that protect the skin from UV rays from sunlight that can damage the collagen in the dermis, resulting in wrinkles, loss of firmness, and sagging.
Amino Acids are also responsible for targeting troubled areas and the deepest layers of the skin on a molecular level to help produce more collagen, more elastin, and to reduce the visible signs of aging.
3. More Vitamin E Please!
Vitamin E aims to work as an anti-inflammatory to protect the skin against damage from external aggressors. It is also an antioxidant that helps neutralize free radicals.
Vitamin E is responsible for brightening and rejuvenating the eye area to fight dark circles, and also repairing and protecting the skin—making it softer and smoother.
When it comes to sun damage, you can rely on Vitamin E to renew that damaged skin tissue and prevent premature aging. Vitamin E reduces inflammation, hydrates the delicate skin around the eyes without being too heavy, and fills in fine lines to minimize the appearance of wrinkles.
Finally, Vitamin E seals in moisture, improves skin texture and acts as an antioxidant and keeps lipids fresh in your skin—keeping your skin's protective barrier intact for healthier skin overall. To try our Matrixyl 3000 Eye Gel risk-free right now, click here.
I sincerely hope you enjoyed this post and learned a few things that. If you need help. please contact to our support team here (support@inspiringmart.com). We are here for you! In the meantime check this out my best selling products below, perfect for many skin discoloration problems.
Thank you for your valuable time, see you soon... :)
Ready to Step up your glow game?
Reward yourself with 10% off, so you can finish strong!
USE THE CODE "VCMASK10" AT CHECKOUT TO SHOP TODAY.
Real Reviews from Real People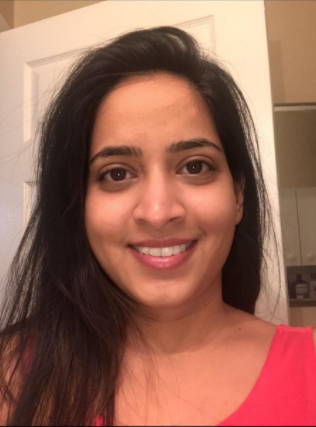 It has improved the overall skin. It worked on dark spots, old acne marks, and some discoloration caused by sunburn. I can feel my skin has got lot better and smooth. i can clearly see the difference.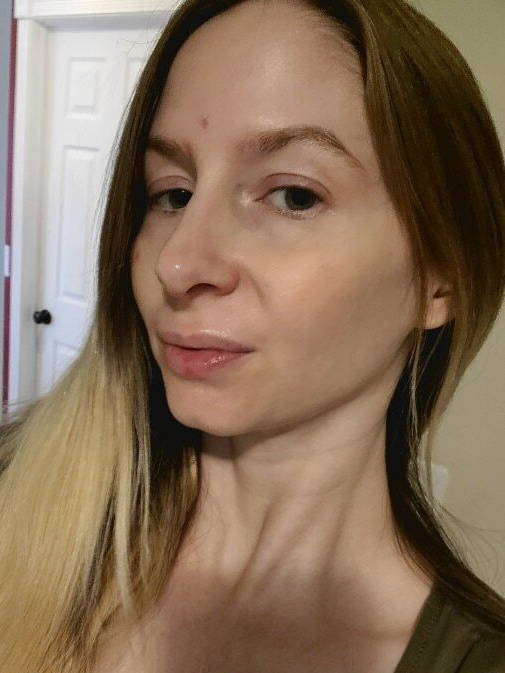 I have acne scars and dark spots. I've been using this product for 1 week 2x a day and it is made a significant difference. The scars are lighter and the dark spot is also lighter. Amazing stuff. Highly recommend. I have a glow now, I haven't worn Foundation since I've started using it.
Product is great... cleared acne and lightened scars in as little as one week. Customer for life!!! I am a 25 year old African American woman.