RETINOL LIFTING SERUM
Anti-Wrinkle Serum
If you struggle with hyperpigmentation or brown spots, Retinol helps fade them by accelerating cellular turnover. And to give your skin that extra glow

Order Your Serum Now and Reveal Younger-Looking Skin!
SHOP NOW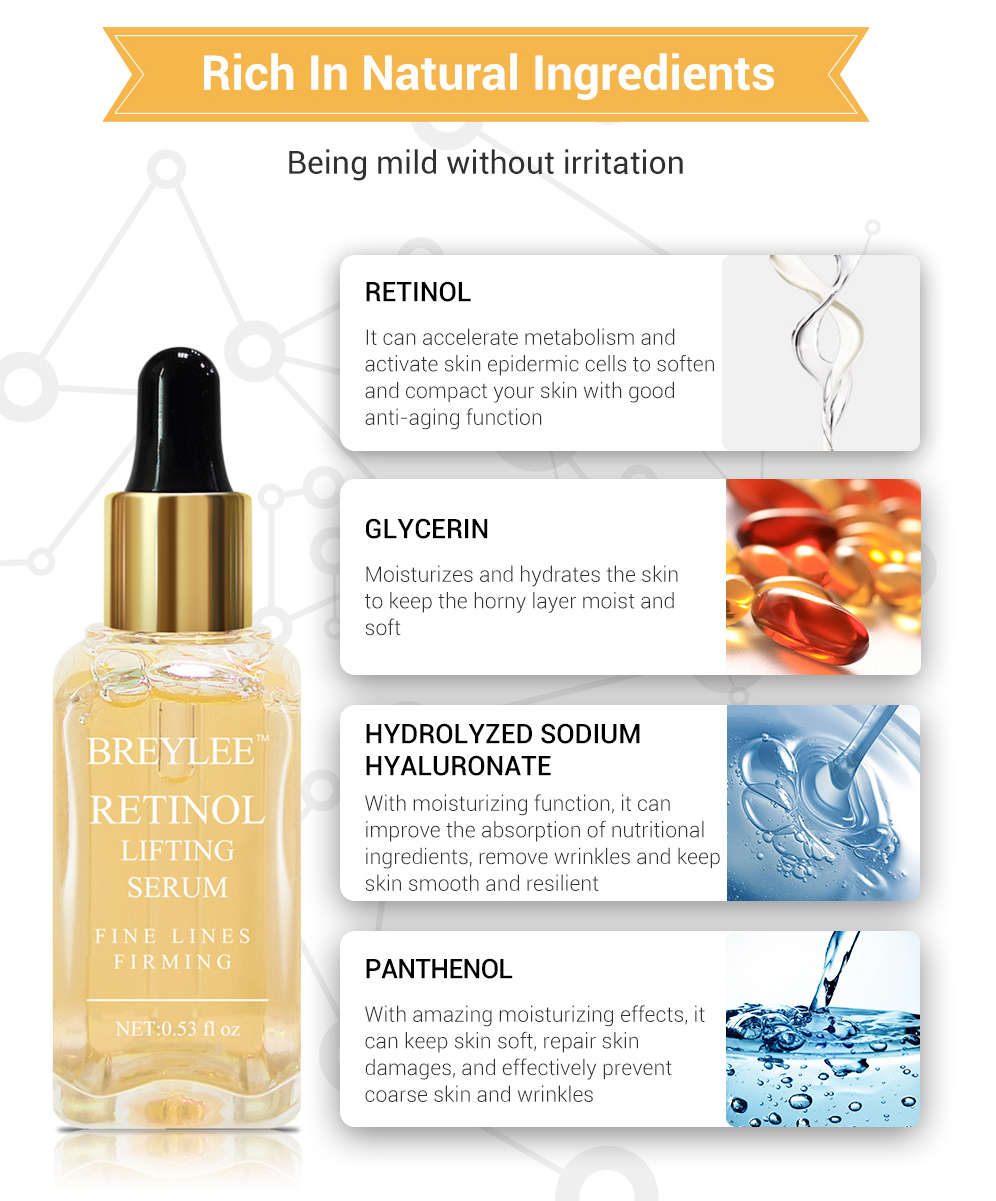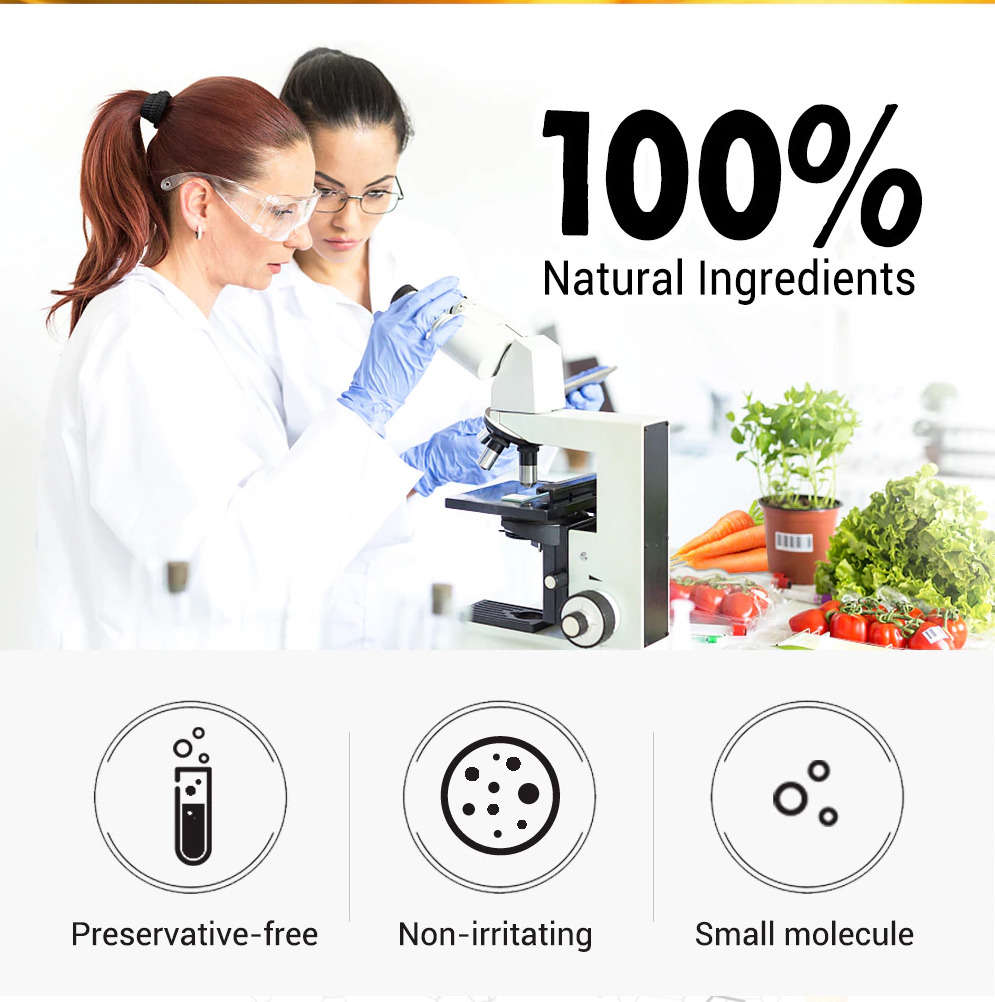 Ingredients
Water Retinol, 1.3-Butylene Glycol, Dipropylene Glycol, Hydroxyacetophenone, 1.2-Hexanediol,Glycerin, Diethoxydiglycol, Ppg-26-Buteth-26, Hydrolyzed Sclerotium Gum, Hydroxyethylcellulose, Betaine, Lubrajel Cg, Aminobutyric Acid, Hydrolýzed Sodium Hyaluronate, Polyquaternium-51, Panthenol, Natto Gum.
Why Choose Our Retinol Serum?
- Formula deeply penetrates
- Reduces the appearance of wrinkles
- Helps protect skin from damage
- Fades pigmentation
*Stock is limited. Order today to ensure availability.
What Our Customers Are Saying...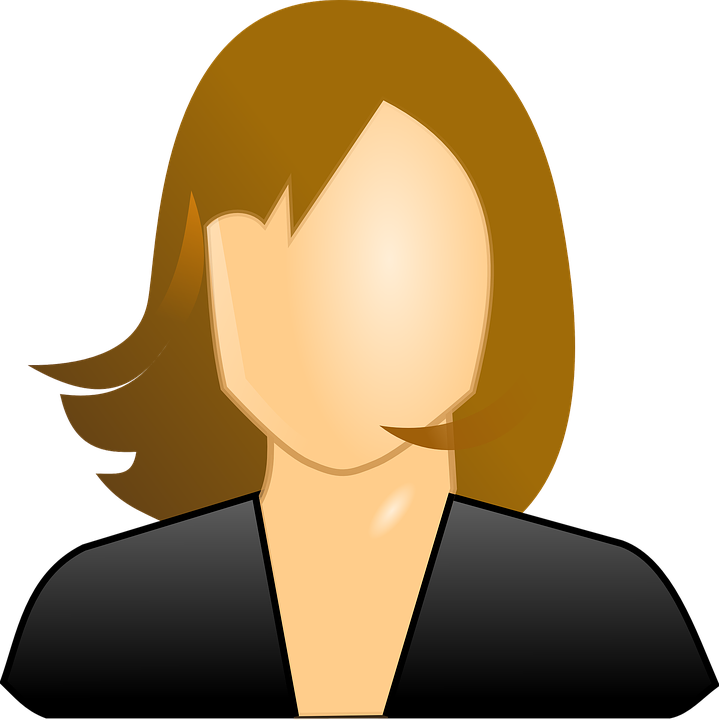 I used to use Tretinoin 0.1% to treat my acne but it is very expensive and makes my sensitive skin very irritated and flaky even if I use it only once a week. So I did some research and decided to give a plain Retinol a try. Within two weeks of using it every night my skin feels very smooth and not flaky at all and I don't have any new breakouts so I am happy. I will be buying it again:) Thank you.g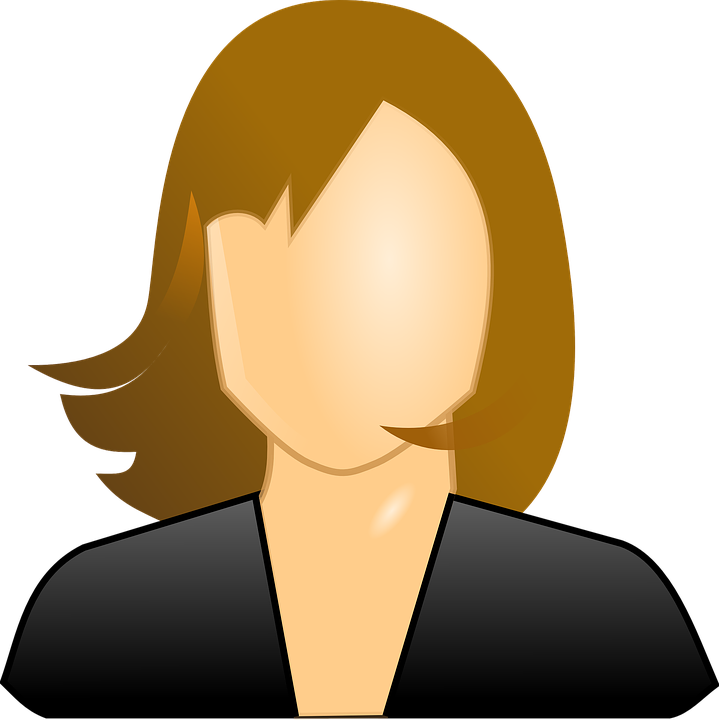 I bought this product about a month ago and I use it at least once a day, sometimes twice. I started noticing a difference in my skin within a week! For the record, I have terrible skin. It's red, blotchy, uneven, and on top of that I would get terrible breakouts. I chose to post some before and after pictures because even though my skin is still not perfect this product has helped A LOT! It helped reduce the redness of my breakouts within a few days of using it and I'm convinced that it has als...
Allie C. - Brightening Oil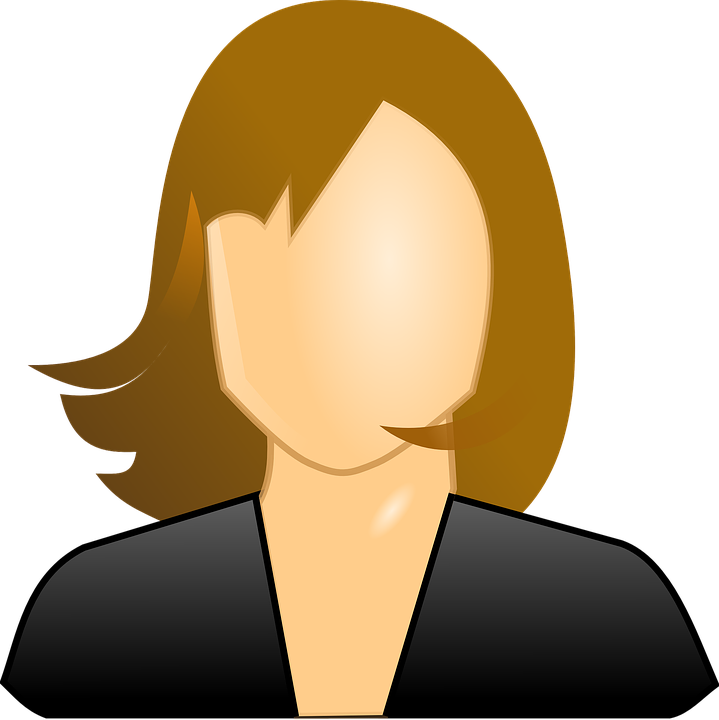 I've been suffering from acne since I was 16. My skin has been in all sorts of stages from a few pimples to dozens of cysts. I'm now 32 and completely sick of it. I've tried everything from antibiotics, prescribed topical creams and face wash, brushes, even Accutane and it's still a struggle. My skin has improved significantly. FINALLY something worked for me. Let's hope it stays this way.
Deborah P. - Vitamin C serum