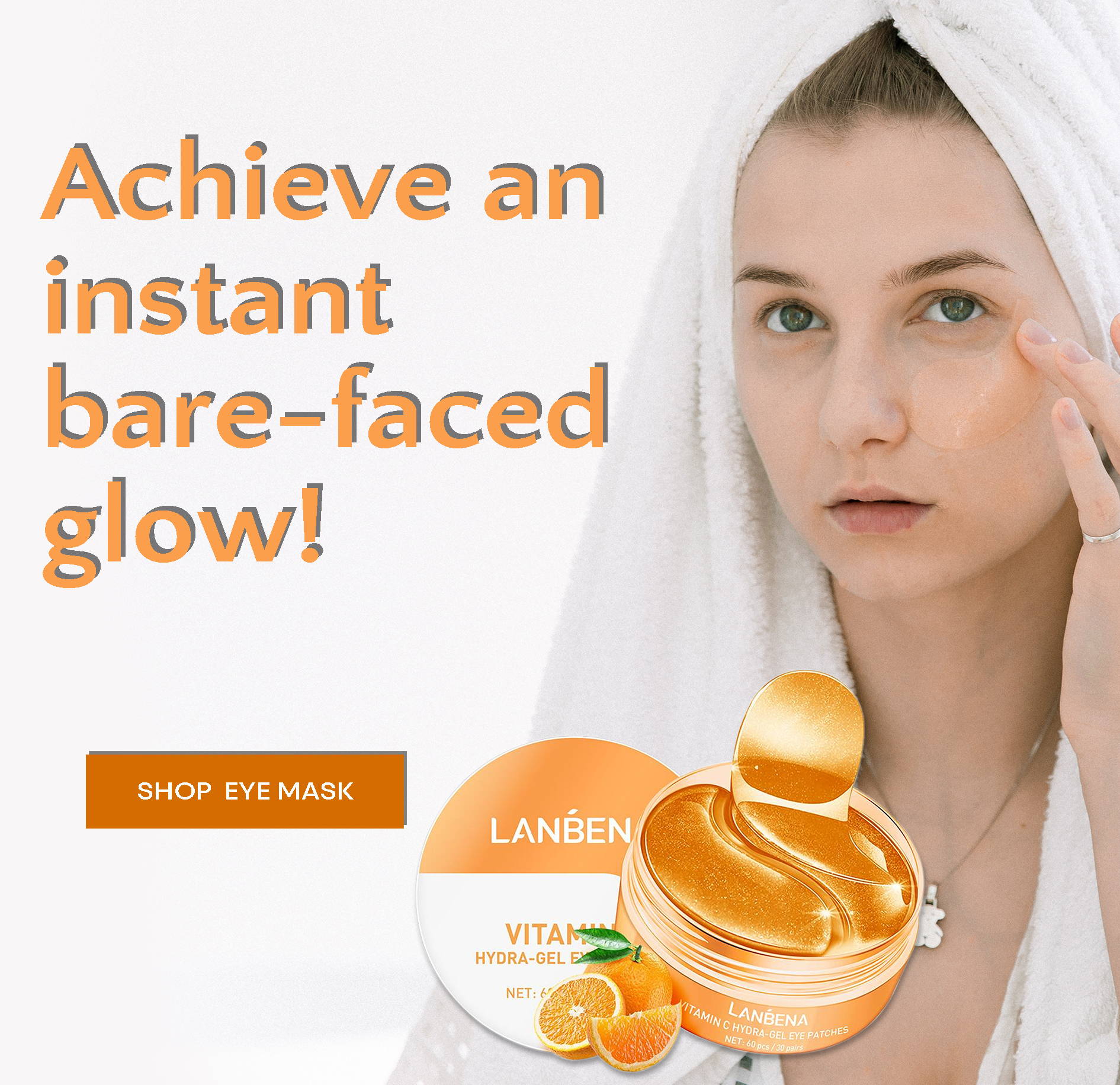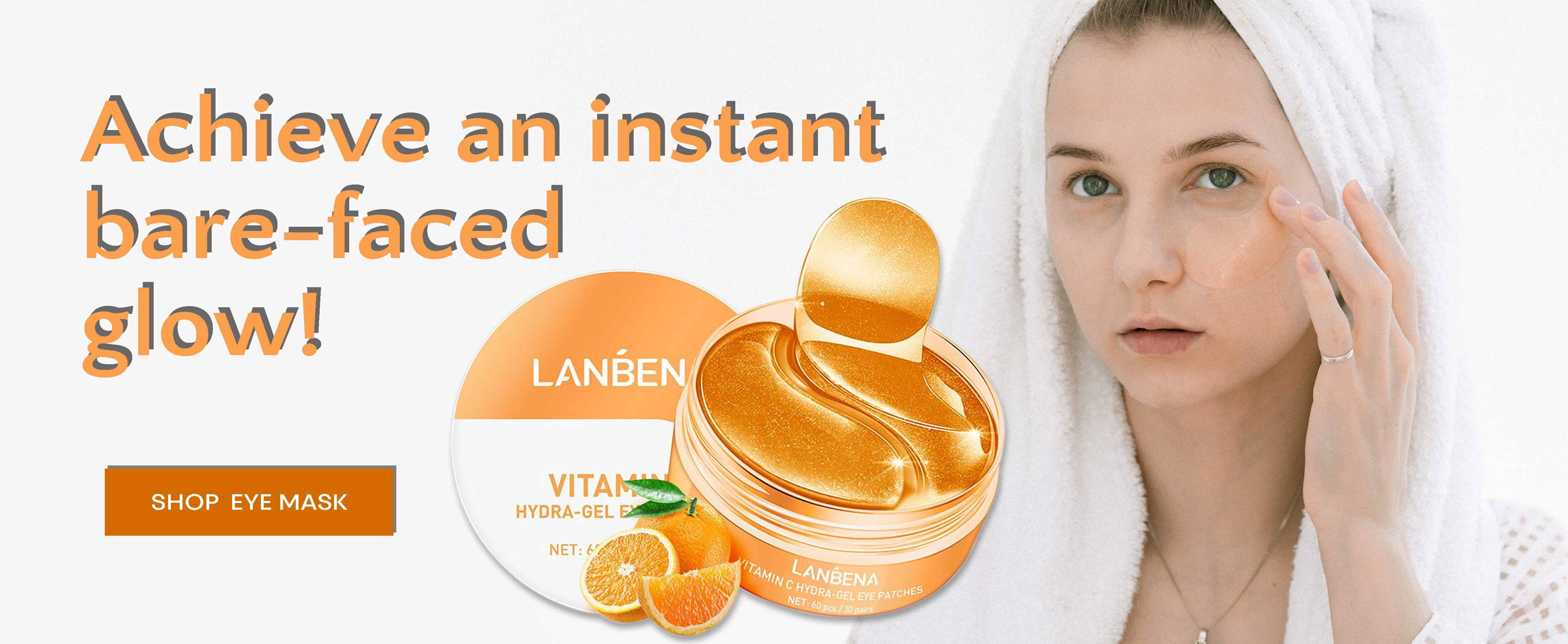 A transformative blend of
natural ingredients to even skin tone & fade dark circles.
In just 10 minutes, leave your skin utterly radiant.
Formulated for all skin types, No Nasties, Cruelty Free.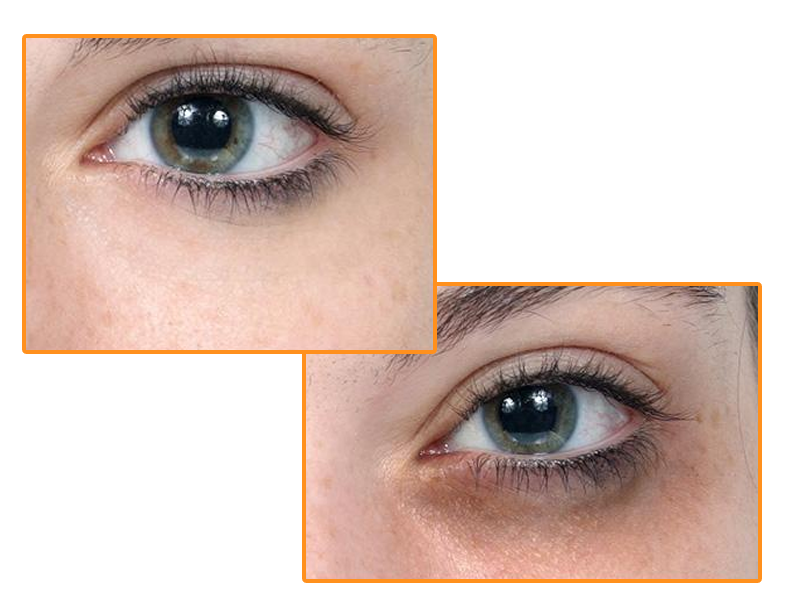 Vitamin C Eye Mask is perfect for...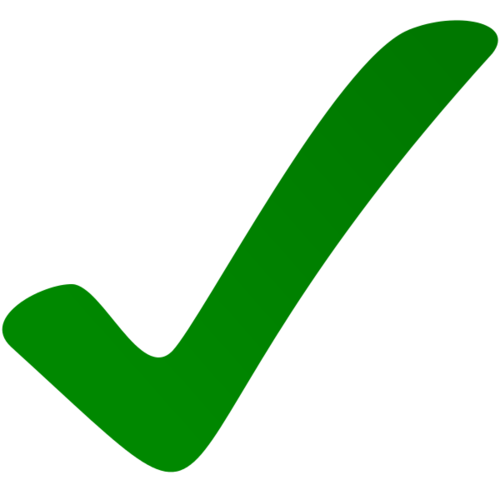 Remove dark circles & brighten up skin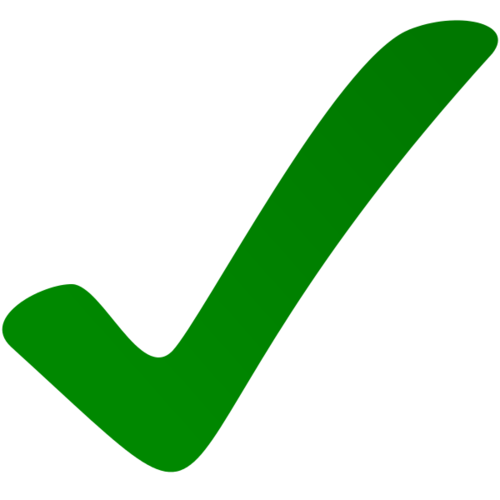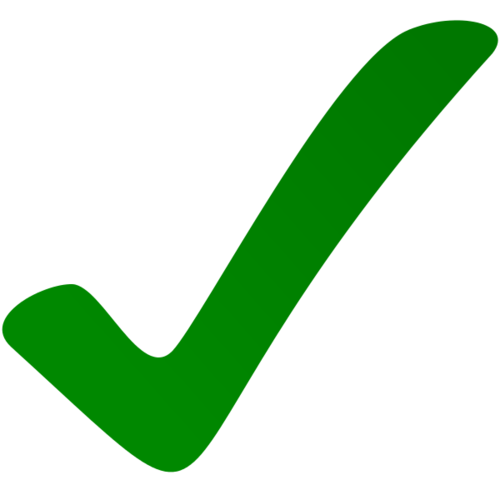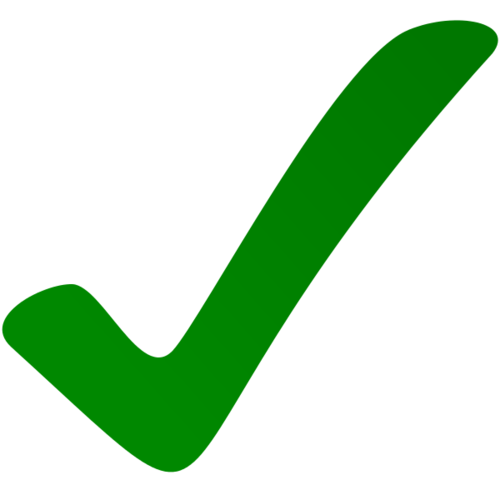 Ideal for a number of skin discoloration problems like dark circles, dark spots...
Eye mask has multiple use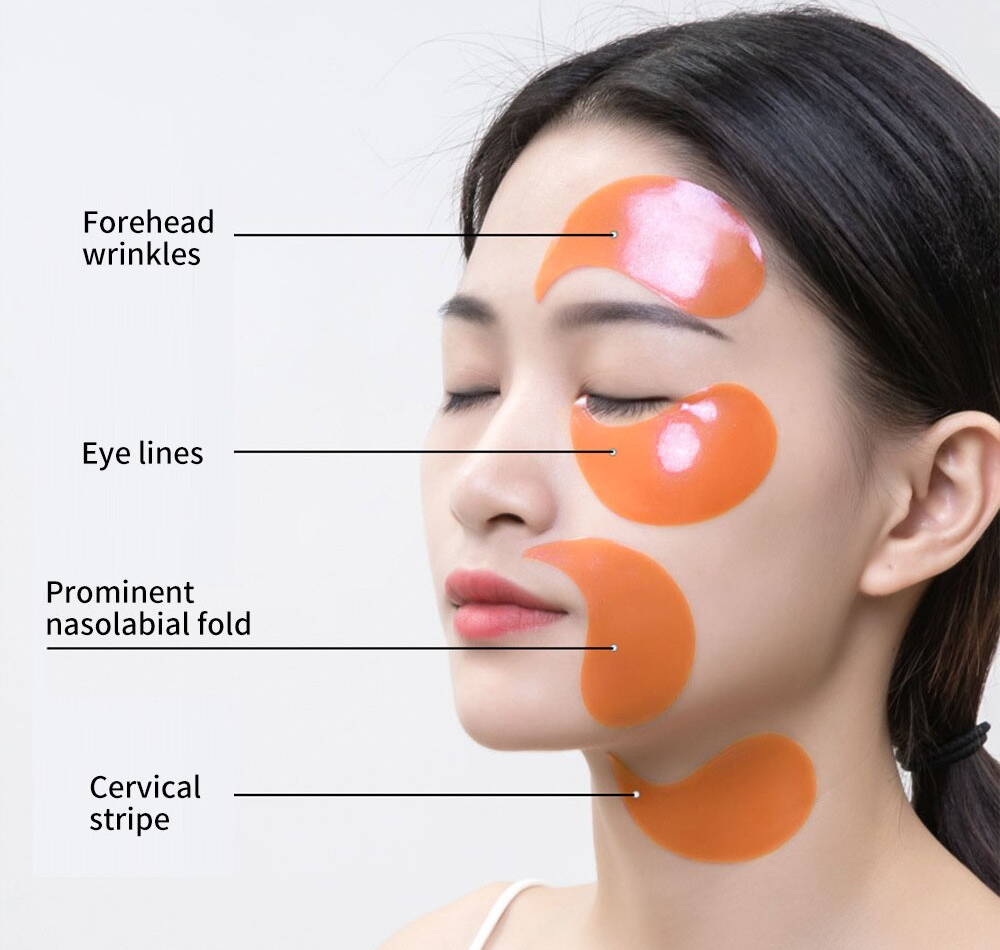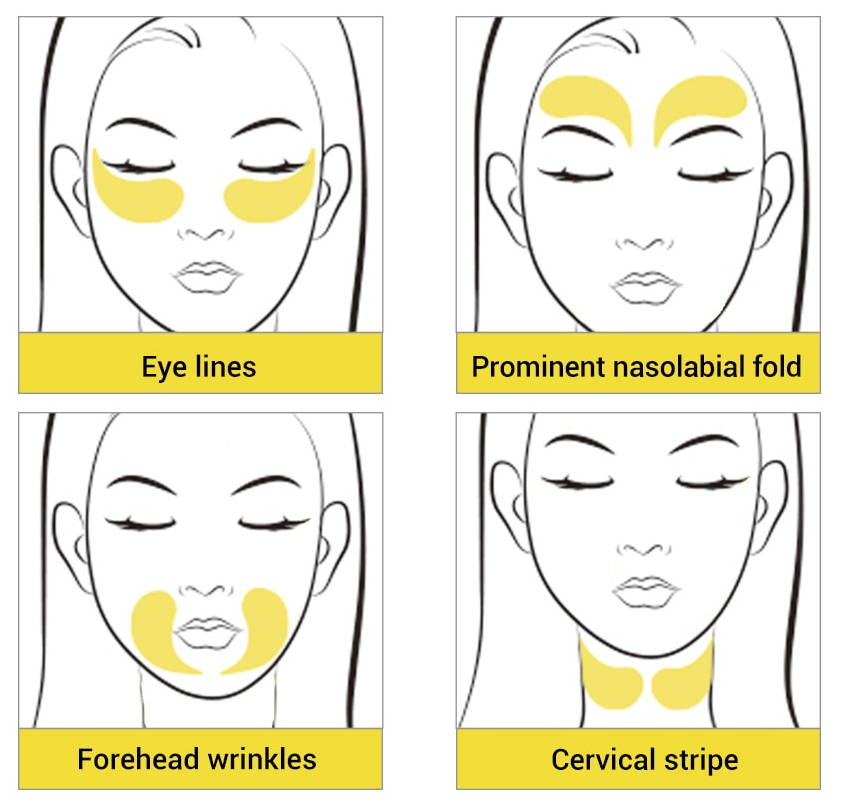 Why we must care for the eye skin?
With the age growth. collagen loss caused fines lines on eye skin.
Long time stay up night and lack of sleeping, as a result it will eye skin relaxation, the dark circles and puffy eyes.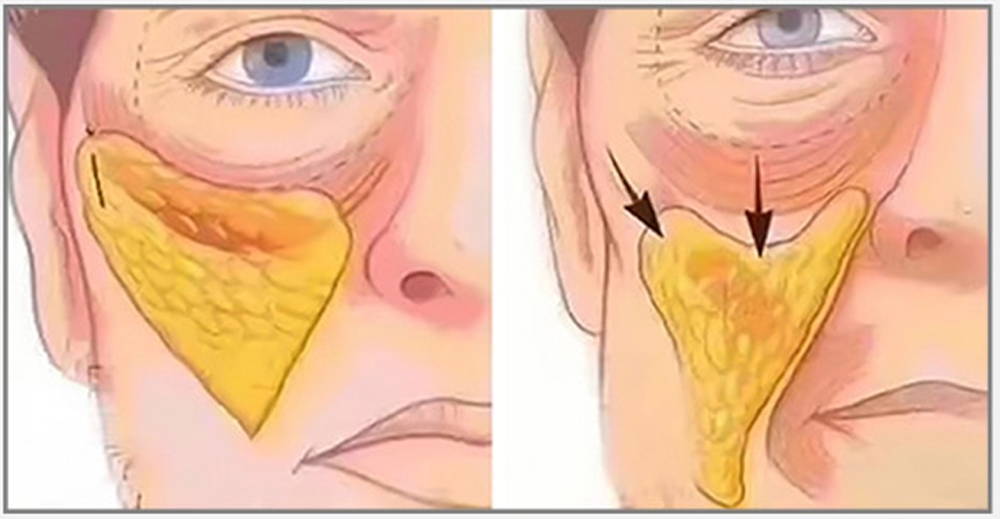 Eye problems become difficult to recover. It has to be care immediately otherwise eye trouble will become serious.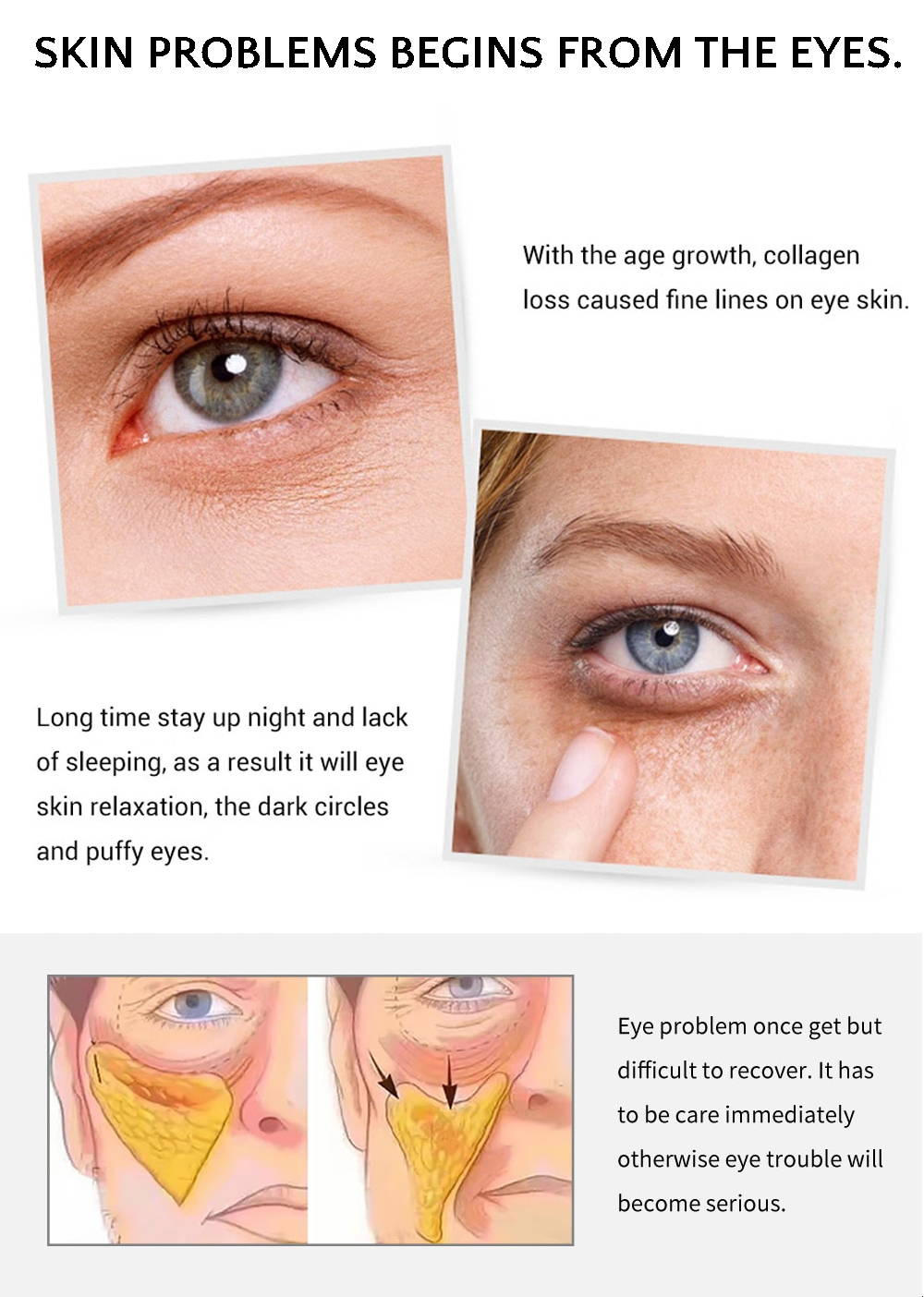 Real customers, Real Results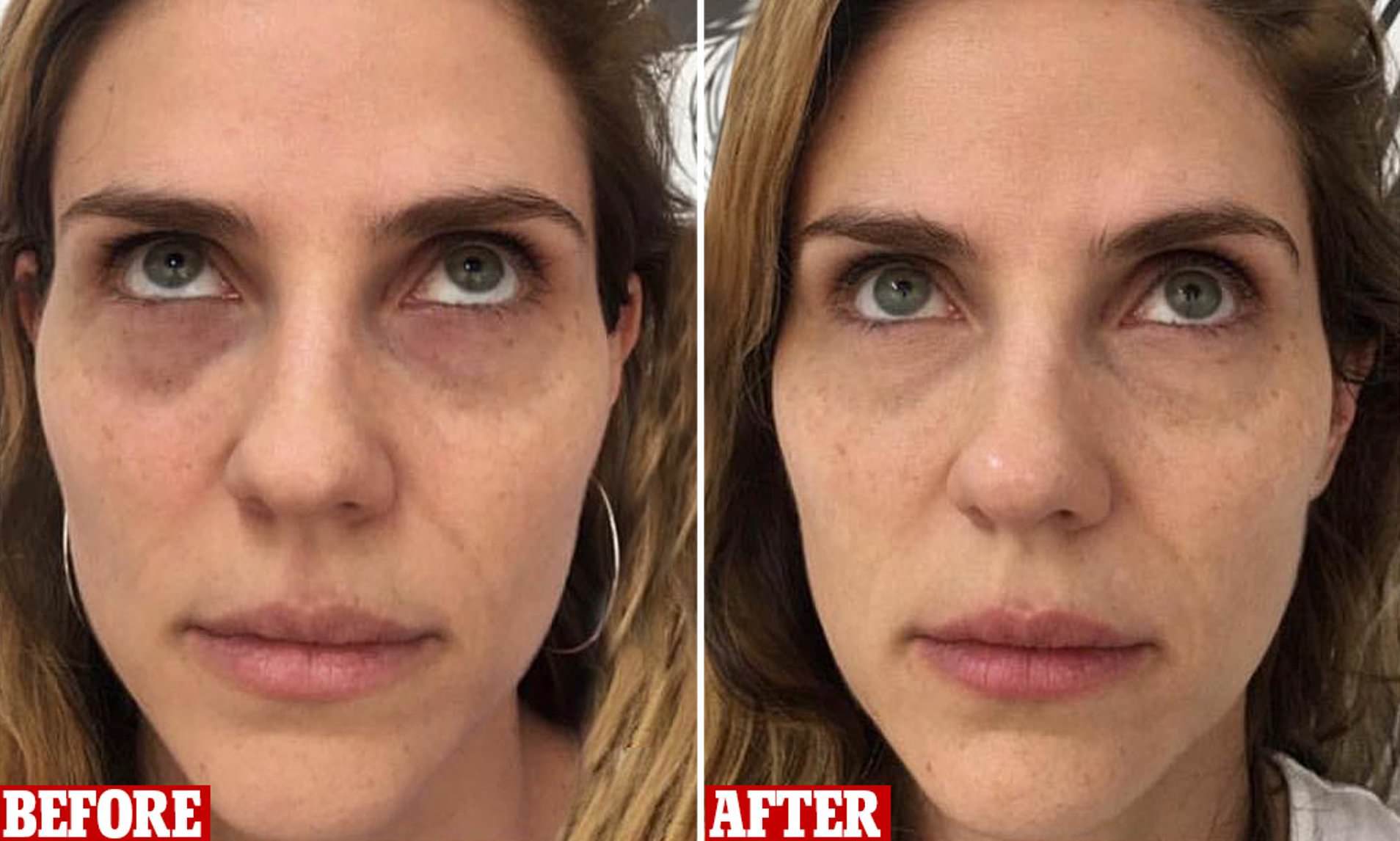 Amazing!! I did notice that the dark circles under the eyes disappeared in just 25 minutes with mask and my morning coffee before work. After all it's a great product! - Kelly K from Texas, USA.
Results of Vitamin C Eye Mask
Containing highly-active small molecule vitamin C, resist oxidation, remove dark circles and brighten the skin around eyes.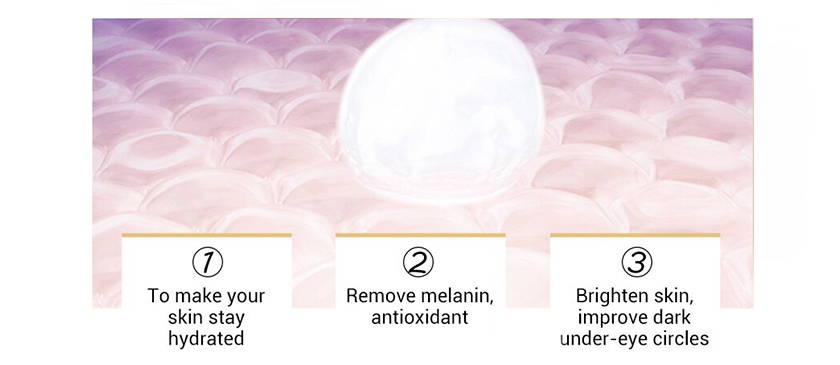 Micro-molecule patented technology
Micro-molecule layer by layer, repair various skin discoloration problems, like: dark spots, dark circles...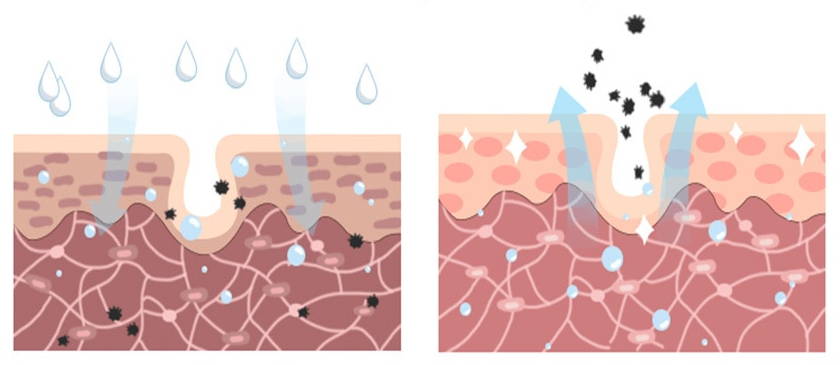 Essence penetrates underlying skin to decompose and eliminate melanin from body, brighten skin and improve dark under-eye circles.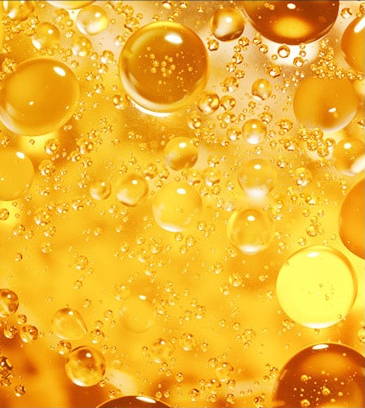 Remove melanin, accelerate metabolism, and gloss skin.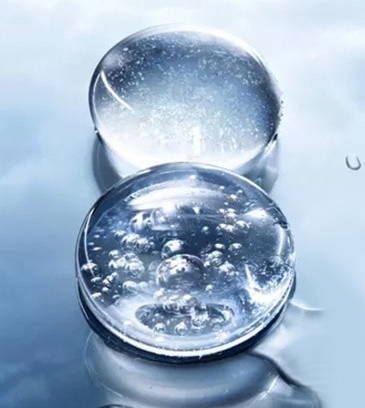 Strong penetration and rapid moisturizing.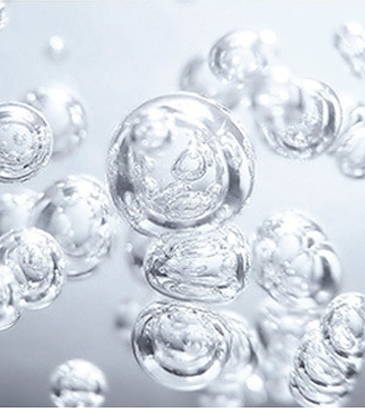 Lock moisture, remove melanin and brighten skin.
Why our Vitamin C Mask is better than others?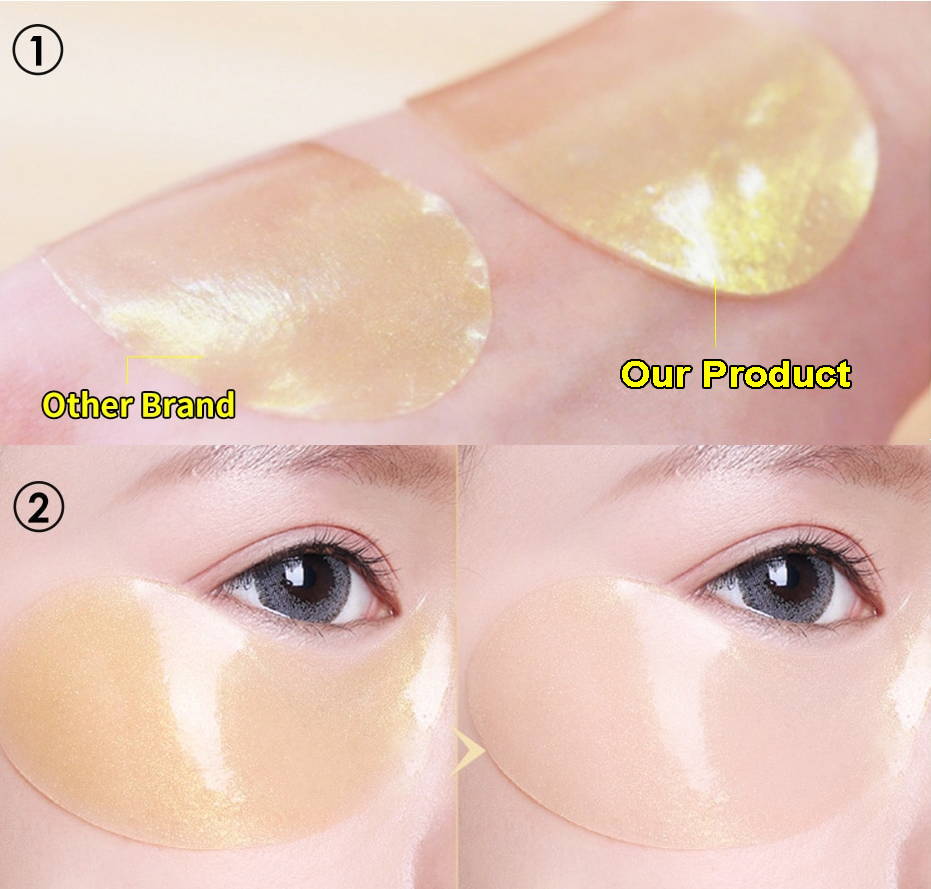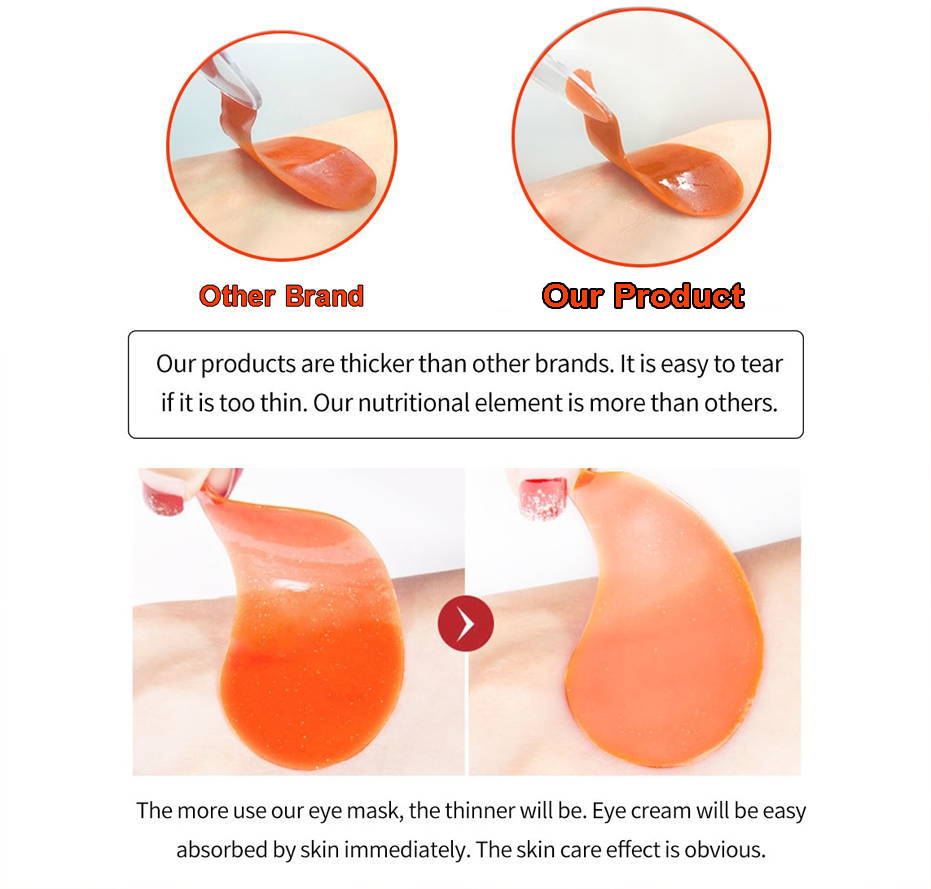 Anyone can read our ingredients without the use of a dictionary.

Totally cruelty-free, no animal testing!

We offer 100% Satisfaction Guarantee on all purchases!

Use the small shovel in box to pick up the eye mask, and apply it on the desired area. Keep it for 10-15 minutes. After taking it off, gently pat the skin area to promote the essence to fully absorption.
Shop with us today and

feel the difference!
READY TO HAVE BEAUTIFUL SKIN?
Choose your Bundle and save big on your order
Real Reviews from Real People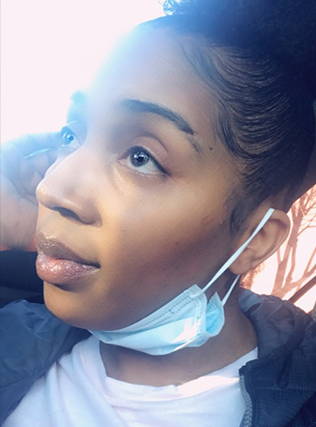 I've been noticing that the bags under my eyes have been increasing in both size and darkness, but miraculously, this eye mask comes along and provides a quick and super easy fix to this problem. After putting this on my eyes for 20-30mins the bags under my eyes are like they were never there in the first place! I absolutely recommend it.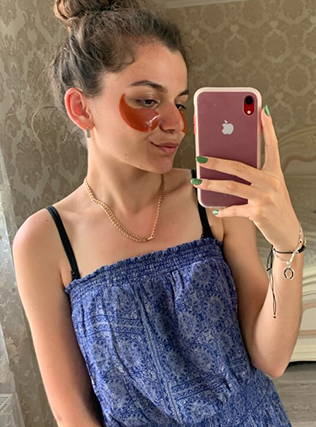 Amazing Results!! I found this amazing under eye mask. I have used the treatment 4 times and after 20 mins I already have results! I noticed a difference in puffiness afterward and my eye area is completely smoothed. The dark circles look much better...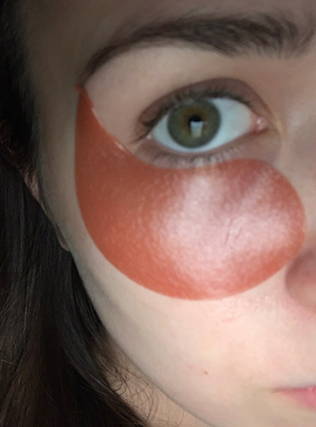 Very hydrating, but it was very wet that the pads kept sliding down but I usually like keeping the pads on for like 30 mins so it stayed put after a while. Once I removed them my eyes seemed to be less puffy. I would definitely buy again and recommend
Ready to Step up your glow game?
Reward yourself with 10% off, so you can finish strong!
USE THE CODE "VCMASK10" AT CHECKOUT TO SHOP TODAY.
SALE ENDS ONCE THE TIME HIT ZERO